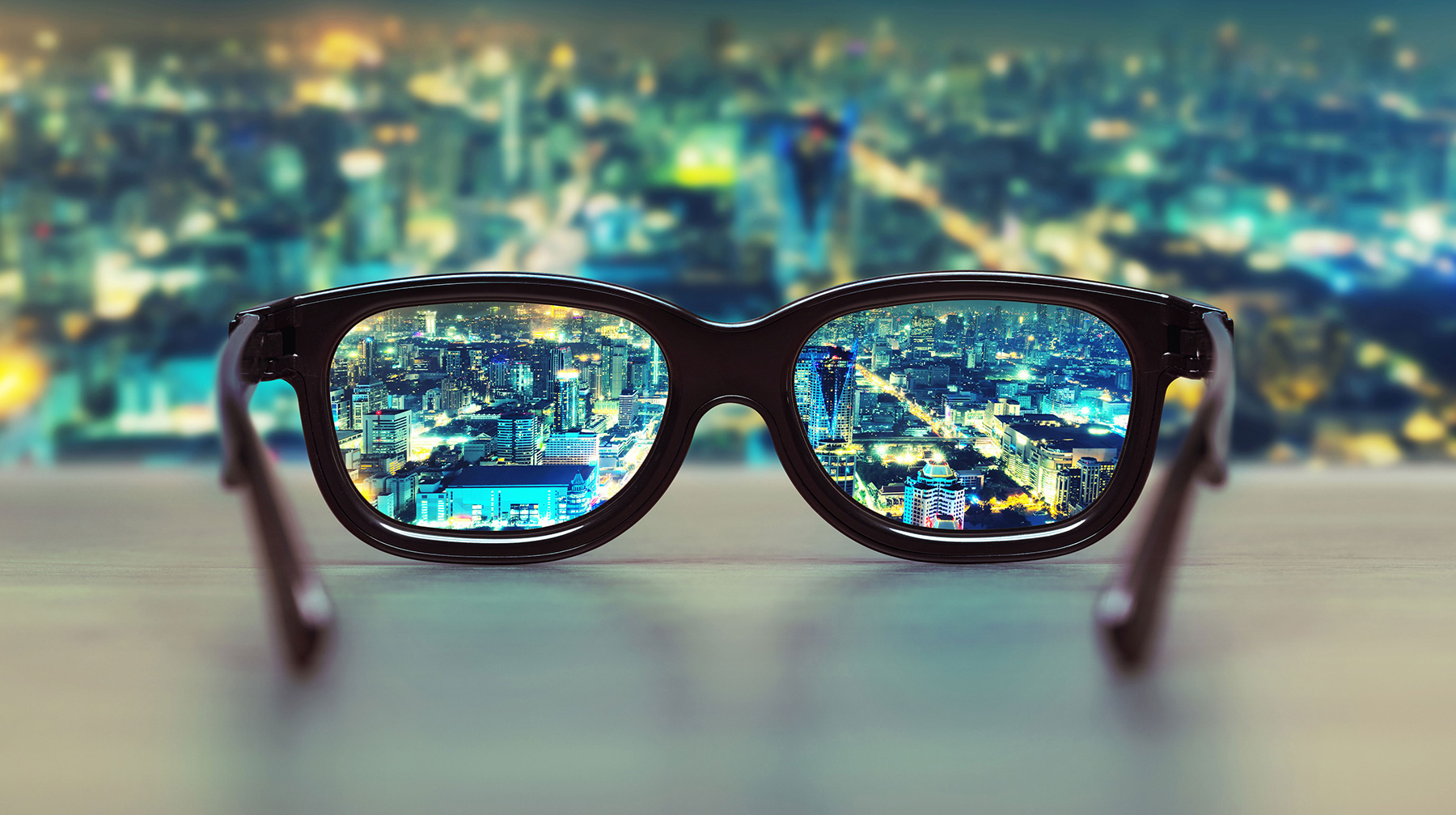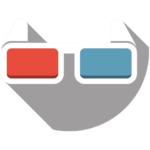 How is your Brand Perceived?
Are you controlling your narrative?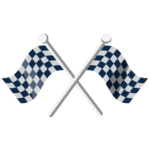 How does your Brand Compete?
Are you illuminating your strengths?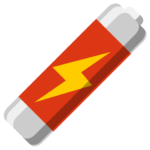 How does your Brand get Buzz?
Is your story breaking through?
Are your customers your CHAMPIONS?
Our insights will allow you to tailor your marketing strategy to move your customers down the adoption funnel.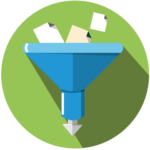 Aware
In a crowded marketplace
↓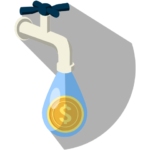 Accepters
Some purchase
↓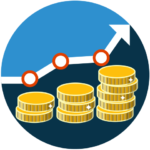 Adopters
Repeat purchase
↓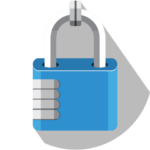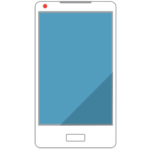 Advocates
Social media and word-of-mouth