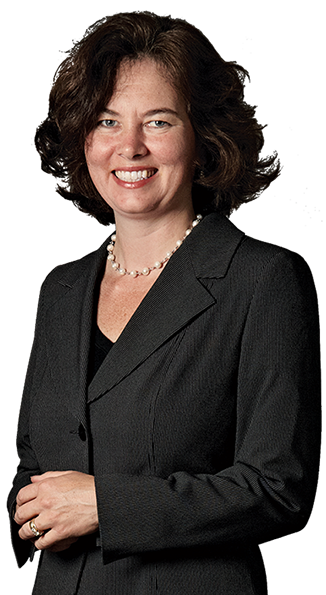 Elizabeth Hall
Managing Director
Developing highly creative solutions is where I find my passion. As a pragmatist, finding workarounds and alternatives where none existed before is more than an achievement.
RKI's focus is to work with clients to use research to initiate and actually realize change. Our goal is to see research telling the story of the brand, the product, the company and even the industry.
You may have heard me speaking on these topics at a range of industry specific conferences ranging from financial to pharmaceutical to Market Research. Let RKI Inspire Your Story and your topic could be next.
20
Years of experience in market research -including currently sitting on the MRIA board of directors.
18
Industries where insights I worked on, contributed to shaping the industry. Broad categories: Media, Finance, Marketing, Healthcare.
10
Number of years of practicing yoga before I could even touch my toes.
8
Mountains I have summited – including 2 by cable car.
2
Pets named for Star Trek characters – Jean Luc dog and Loxi cat.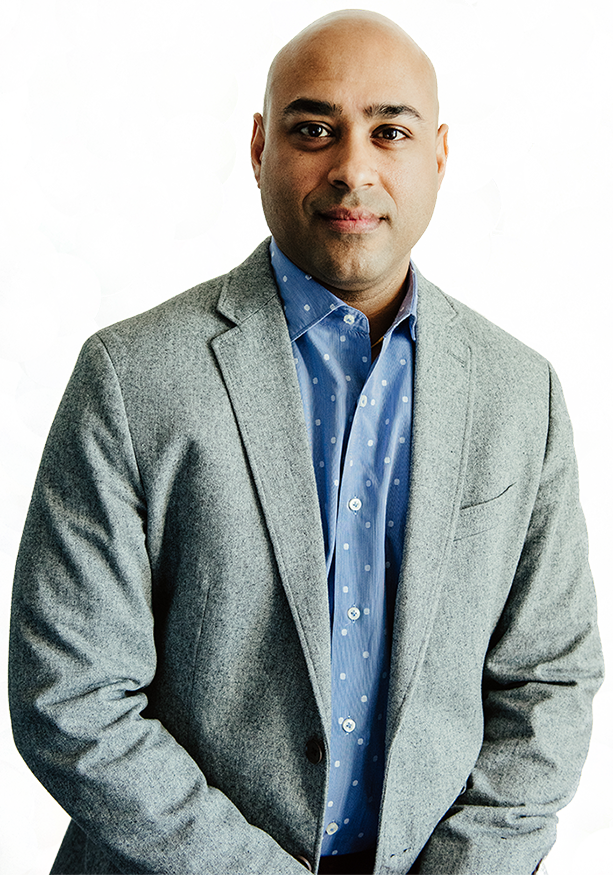 Raj Kuchibhatla
Managing Director
I have spent the better part of my career helping my clients build a more compelling story, about their products & services, through the power of strategic insights.
I founded RKI because I wanted to build a consultancy that reflected my passion for helping clients solve their complex business challenges.
RKI's team of dedicated research professionals are true partners with our clients. With decades of experience in building impactful research programs, we work with our clients from concept ideation to insights delivery to output development.
Let RKI Inspire Your Story.
15
Years Building, Selling, and Implementing Insights Solutions.
4
Industries I've worked in - Pharmaceutical, Management Consulting, Market Research, Media/Communication.
4
Cities where I have worked and lived - Philadelphia, San Francisco, New York & Toronto.
11
Countries I've played golf in.
27
Pearl Jam concerts I've been to.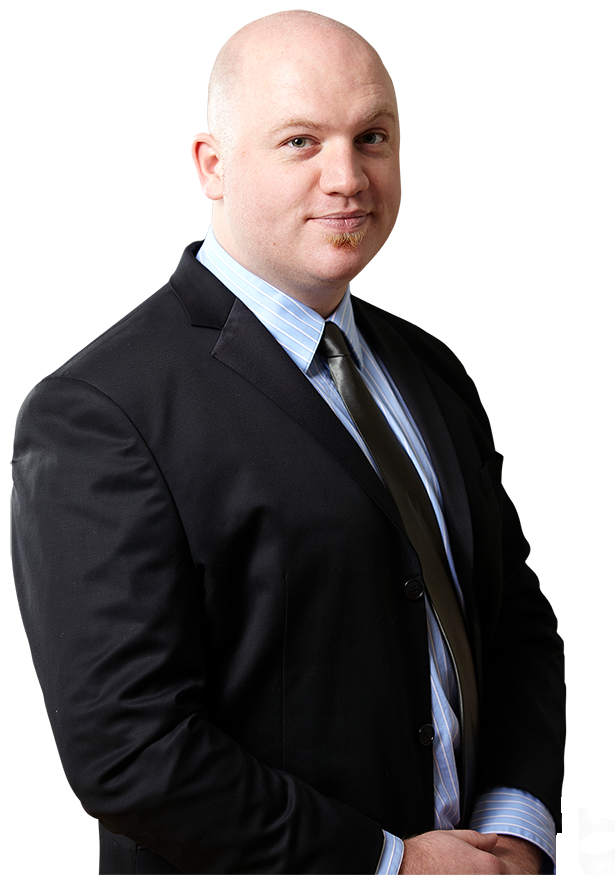 Adam Bencze
Research Manager
I have spent more than 5 years working on insights projects in fields that include grocery, CPG, consumer goods, financial advisory, benefits, insurance, women's lifestyle, health, and education & training.
I jumped at the opportunity to join the RKI team because it's rare to find a group that can connect knowledge leaders and brand ambassadors in a way that benefits the audiences of both.
The story we're all looking for is in the data. I love finding answers, solutions, solving problems, and telling stories your audiences can engage with.
5
Years using insights to tell the fuller story.
4
Industries I've worked in: Media, Hospitality, Education, Market Research.
2000
Kilometres I put on my bike every year .
4
Places I've gotten to appreciate by living there: Hawaii, Seoul, Glasgow, Toronto.
1
Toddler who believes she's in charge of my house (and might be right).